Anniversary and Vow Renewal 
A special vacation to celebrate your anniversary has become a very popular choice for many couples. Whether you are celebrating your first anniversary or your twenty-fifth, some time away to concentrate on each other and feel that fluttery feeling in your stomach again can be very re-energizing for any marriage.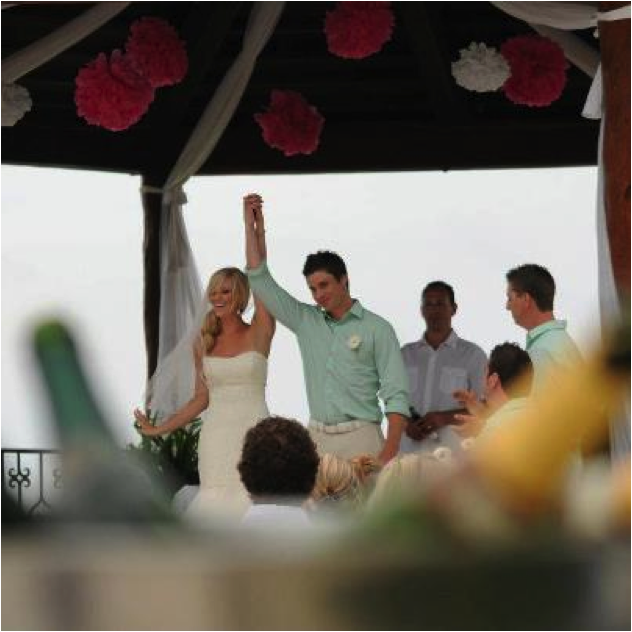 First Anniversary
Your first anniversary is a magical time and a milestone in your lives, and what better way to celebrate is than with a mini-vacation back to where your new life together began? Then again, newlyweds aren't the only ones that can benefit from an anniversary trip! Many couples have decided to celebrate their tenth or twenty-fifth anniversaries at an adults-only resort or on the cruise they have dreamed of for years.
Vow Renewal
A renewal of vows vacation is another option that is becoming more popular as a vacation choice. whether the two of you travel just with each other or with your children in attendance…just think how meaningful it would be for your daughter to serve as your maid of honor or flower girl, or for your son to serve as your ring bearer or stand up as best man next to his father! Whatever your idea might be for that perfect anniversary tribute, we can help put together an anniversary vacation you will cherish as much as you do your wedding day!