We are partners as well as friends, which allows us to continually learn and grow together. We'd like you to know something about us!
Joyce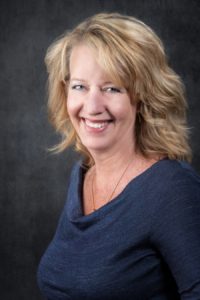 Joyce began her career in the Travel industry in the early 1990′s, where with the support of her husband and two sons, she attended the Travel Trade School in Littleton, Colorado. Her favorite tropical destinations are Mexico, the Caribbean, and Hawaii, where she has traveled extensively with her family. Joyce is an Italy specialist having visited a number of times herself and would love to build you a custom itinerary to meet your wishes. She has lived in many cities across the United States, and with her family has also visited Europe and enjoyed cruising. Her experience working with couples , groups, and families has given her valuable information and feedback that can benefit anyone that may need advice when planning travel. Please feel free to contact Joyce with any travel related questions at 303-933-0707 or email her at joyce@toyltravel.com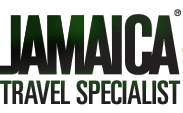 Tracy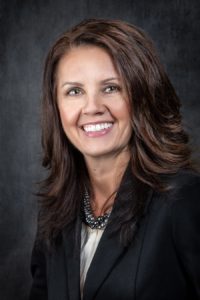 Tracy is a native of Colorado with 20 years of experience in the travel industry. She has 3 children whom she has traveled with extensively, so she knows the special memories created on a family vacation. She has been helping brides plan destination weddings for the last ten years and enjoys being part of such a memorable time in their lives.  She loves building custom itineraries for the Islands of Tahiti, Australia and New Zealand. She has traveled all over Mexico, the Caribbean, Hawaii, the U.S., Costa Rica and the South Pacific and would love to put the information gathered through her travels to work for you. She is a Tahiti Tiare Certified agent as well as a certified Aussie Specialist. Please feel free to contact her at 303-933-0707 or email her at tracy@toyltravel.com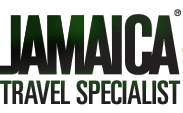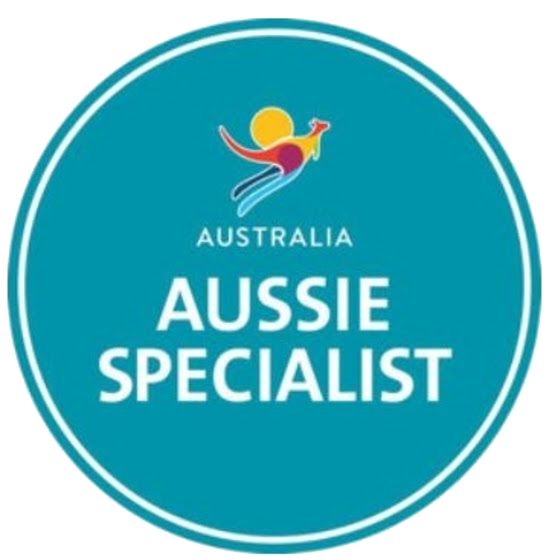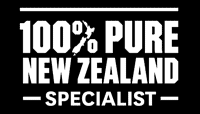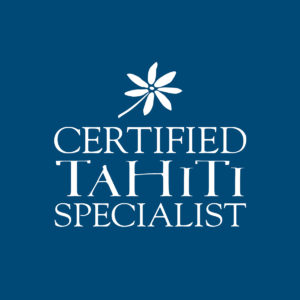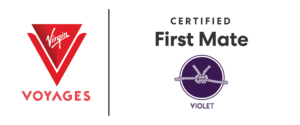 Brittany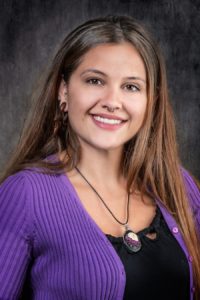 Brittany has traveled to many locations in Mexico, with the Mayan Riviera being her specialty. She has traveled to Hawaii, the Caribbean, and Florida. She is our in-office specialist for the Disney theme parks as well as Universal Studios and Legoland. She has three young children she travels with frequently so she understands the importance of a well planned, stress free family vacation. She would love to help that happen for you. Brittany is also a destination wedding specialist and loves assisting brides through the process. Please feel free to contact her at 303-933-0707 or email her at brittany@toyltravel.com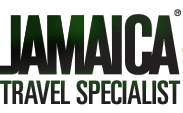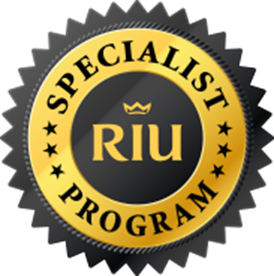 Dale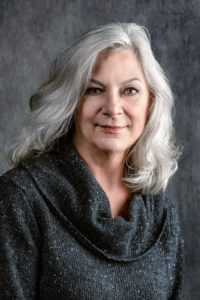 Dale has been traveling her whole life. She grew up moving as part of a military family throughout Europe and the US, attending school in several countries. Seeing new places and experiencing different cultures is her inspiration behind traveling and being a travel advisor.
She has been thrilled to send clients on their dream trips for the last 24 years. Having been to Riviera Maya and Mexico over 60 times as well as numerous countries all over Europe, the Caribbean and Central America, she wants to help people to experience how travel changes your life.
She would love to help you travel wherever you dream of going, from Europe, and particularly Italy, to the Caribbean. She also specializes in Hawaii, the US, and her new favorite area, Central America. She can plan trips for Asia and the South Pacific as well. With her knowledge and experience, she will help you decide, plan and manage your dream trip no matter what your budget is. Please feel free to contact her at 720-936-6236  or email her at dale@toyltravel.com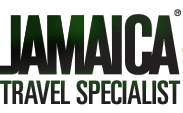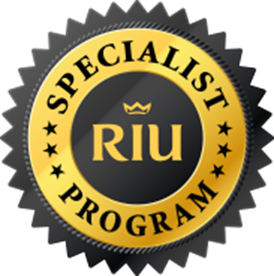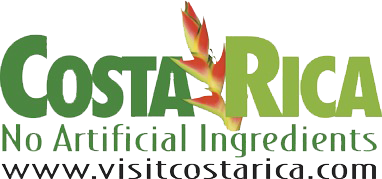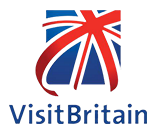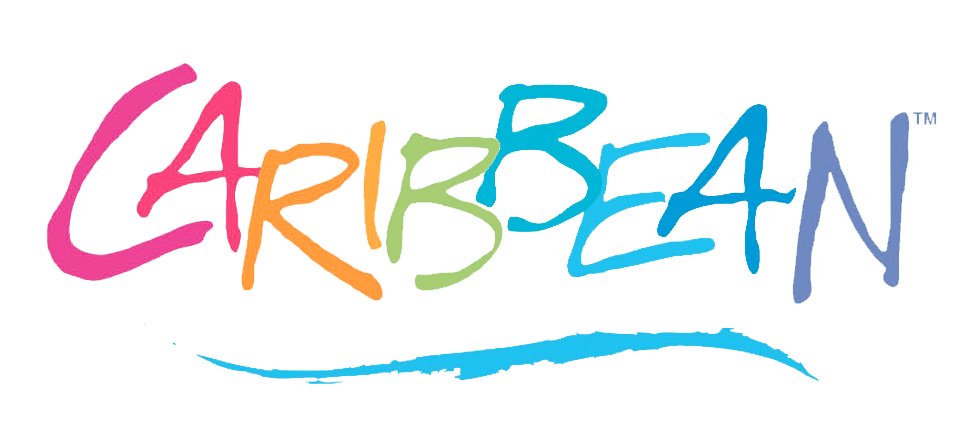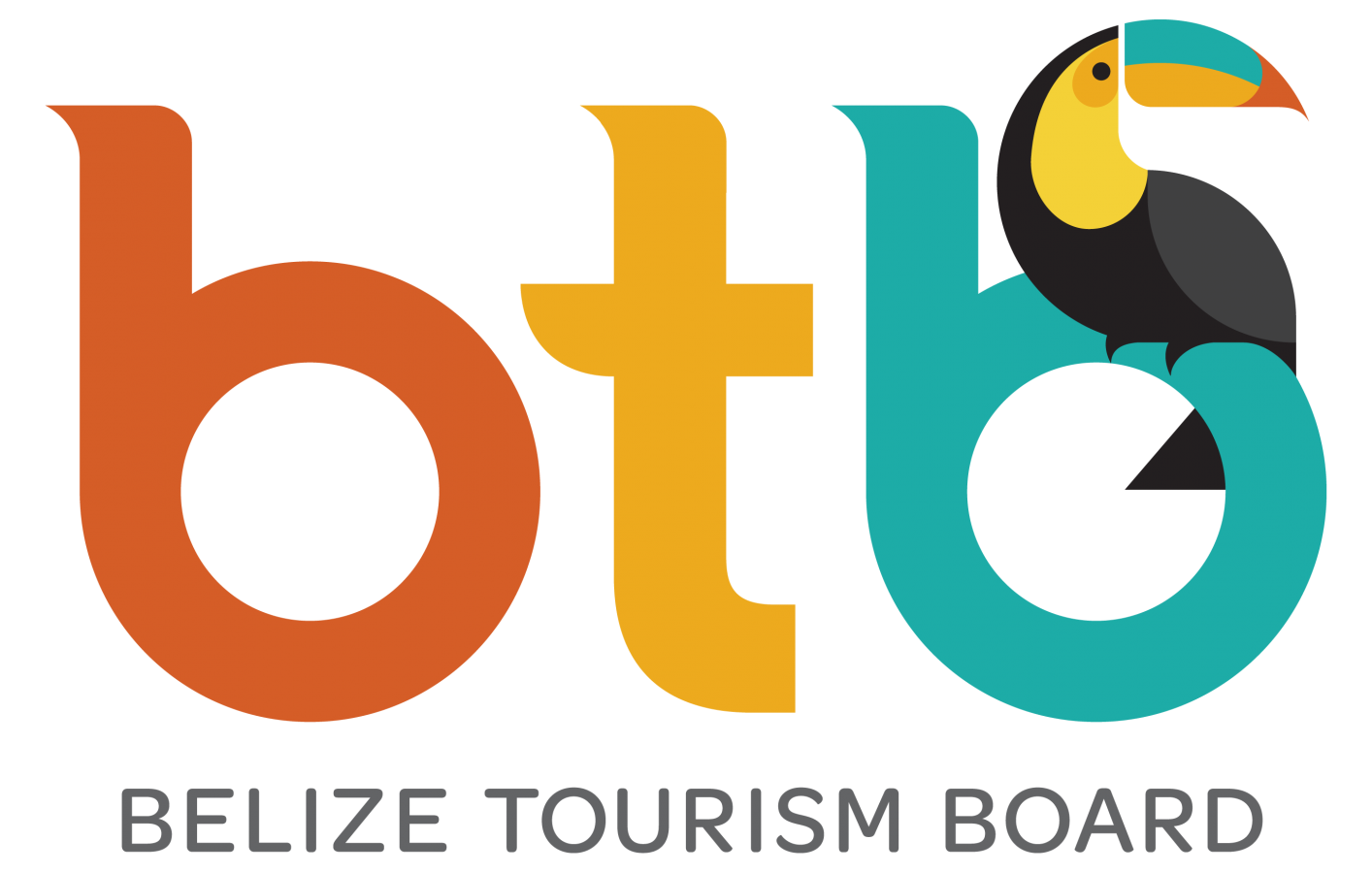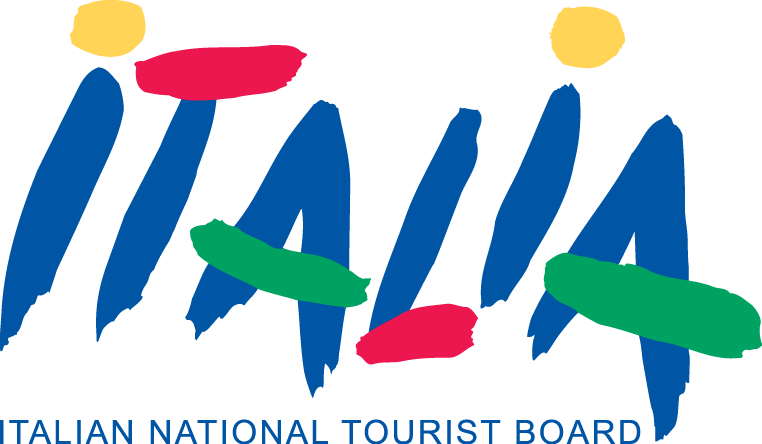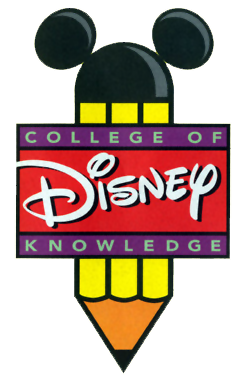 Tari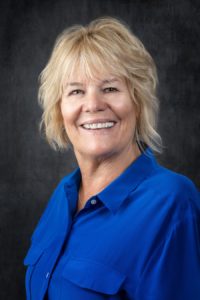 Tari's love of traveling began very early in life. She spent 6 years as a flight attendant then 13 years as a stay at home mom, before re-entering the workforce as a travel consultant 27 years ago. She still absolutely loves putting her first-hand travel knowledge to use when planning vacations for her clients.
She specializes in the Hawaiian Islands, Mexico, and Cruising.  Her favorite destination is Hawaii and she visits multiple times per year, giving her extensive knowledge of the area and all that it offers. She also visits Mexico and the Caribbean several times per year and can assist with your all-inclusive vacation travel, and honeymoon or destination wedding planning.
She has sailed over 90 times on various cruises and has found that every cruise line and ship has its own personality.  She would love to put her cruise expertise to use for you, sending you to destinations that offer the flair most fitting to your own individual interests. She would love to plan the perfect getaway for you and your family. Please feel free to contact her at 307-277-7195 or email her at tarilewis46@gmail.com
Leigh

Leigh began her career as a travel consultant 30+ years ago in the small town of Cary, Illinois. Since moving to Colorado with her husband in 1984, Leigh has enjoyed assisting clients with their worldwide travel adventures. She has traveled to Mexico, the Caribbean, Europe, Asia, Canada, Alaska, Hawaii, and various cities within the U.S. Although she is happy to assist with all travel destinations, her niche has become destination weddings to Mexico, the Caribbean and Hawaii. Leigh would love the opportunity to earn your trust while putting her knowledge and experience to work for you. Please feel free to contact her at 303-697-1000 or email her at leigh@toyltravel.com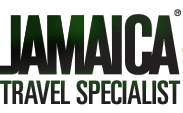 Mary Jane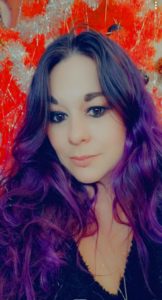 Mary Jane has always had a love for travel. She moved a lot growing up and loved seeing new places and meeting new people. She began her journey in the travel industry in 2006. She has worked with a few agencies over the years in Casper, Wyoming where she has lived for the past 31 years with her husband and three now grown children. She has traveled to Mexico several times and loves the beach. She specializes in Mexico, the Caribbean, All-inclusive, Hawaii, Disney, cruises, destination weddings, and the United States. She has helped many clients over the years find the perfect trip from weekend getaway to large family trips.
She would love to help plan something for you and your family. Please feel free to contact her at 307-258-0694 or email her at mjtravel4u@gmail.com