Why do I need a travel agent?
How do you know that the destination or resort you choose is the best fit for what you want your vacation to be?  You want to be assured that you are getting the best value and that the vacation you choose is right for you.  An experienced travel agent can educate you on the destination, culture, and resorts to help you to choose the perfect resort for your family reunion, honeymoon, or destination wedding.
What services do we provide?
We provide personalized service where you will always reach your agent, either via email or phone.  You will never be routed through a call center, and since we do have a storefront agency, we are available for appointments at your convenience.  We provide all of the work involved in booking your trip including researching the best flights, offering options within the vacation choices you are considering…
Apple Vacations
For all-inclusive vacations, last-minute deals and vacation packages to the Caribbean, Hawaii, Mexico, and more visit AppleVacations.com
Specialties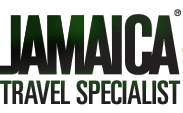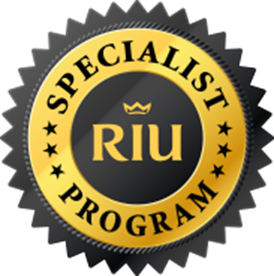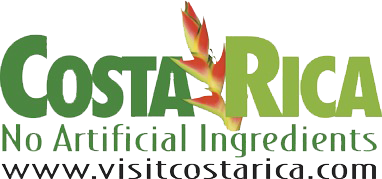 River Cruising
As one of the fastest growing vacation options, river cruising offers an intimate way to see new places and experience destinations from a new perspective.